Shagufta Ejaz Shares Magic Hair Oil Recipe
Shagufta Ejaz is a senior and versatile Pakistani television and film actress associated with the Showbiz Industry for the last 3 decades. Shagufta Ejaz has been a part of various dramas till date which gained her immense popularity and love from the audience. Shagufta Ejaz is a mother to four lovely daughters.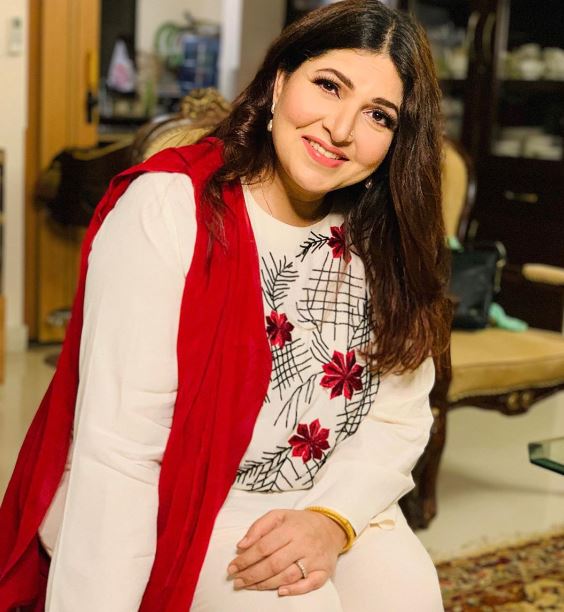 Recently, Shagufta Ejaz on her Youtube Channel released a video of "Magic Hair Oil", for hair regrowth, which her grandmother used to apply.
Ingredients
1. Half cup methi dana(fenugreek)
2. Oil (200ml)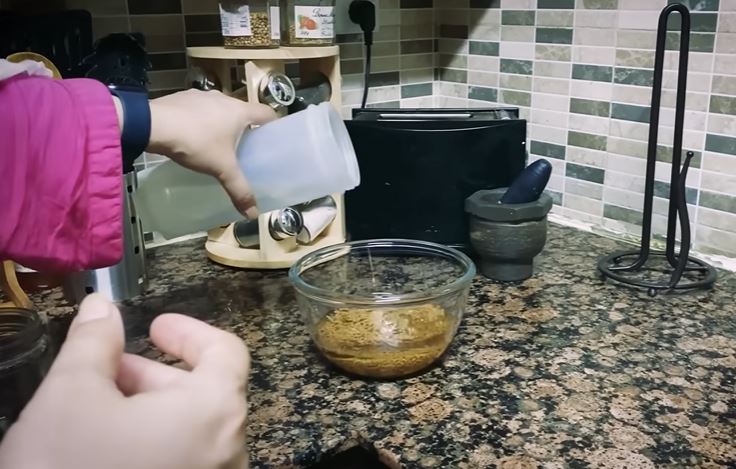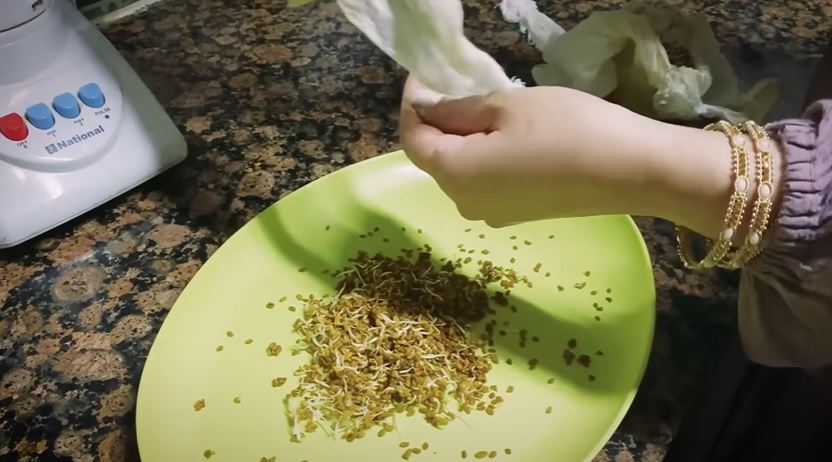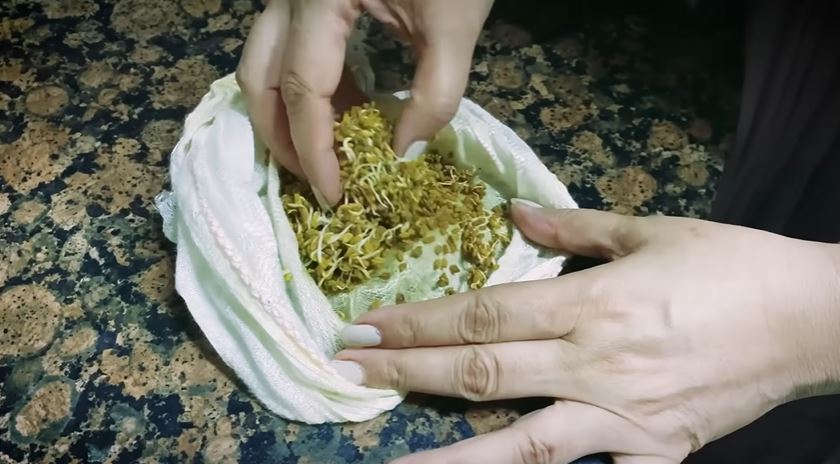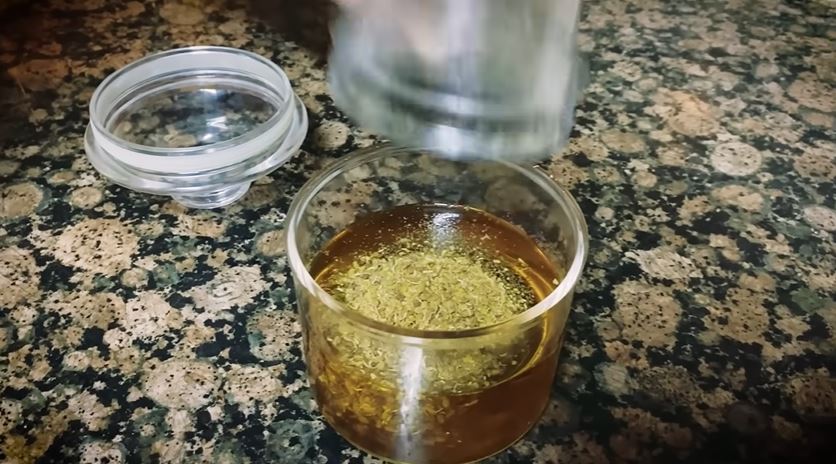 Method
Soak methi dana Feugreek) is water for 8 to 10 hours. After 8 to 10 hours drain it in thin cloth(malmal) and hang it by the window or anywhere. Take out after 2 days when the roots pop out. Put it in a try and let it dry for another day. Grind the methi dana(fenugreek) properly in a grinder and soak it in your favorite oil. Mix it well and start using after 2 weeks. Rub the oil gently in your roots and leave it for 6 to 8 hours. Within 1 or 2 months you will find out the best results.