Subhan Awan Gives Insight Into His Viral Tere Bin Scene With Wahaj Ali
Tere Bin has been making waves since it started airing on Geo Television. Well, fans were hooked to the story of the drama. Many Wahaj Ali and Yumna Zaidi's fans were already rooting for Tere Bin and made it an insanely popular and hit serial. Tere Bin has been garnering immense love and almost all its scenes are going viral.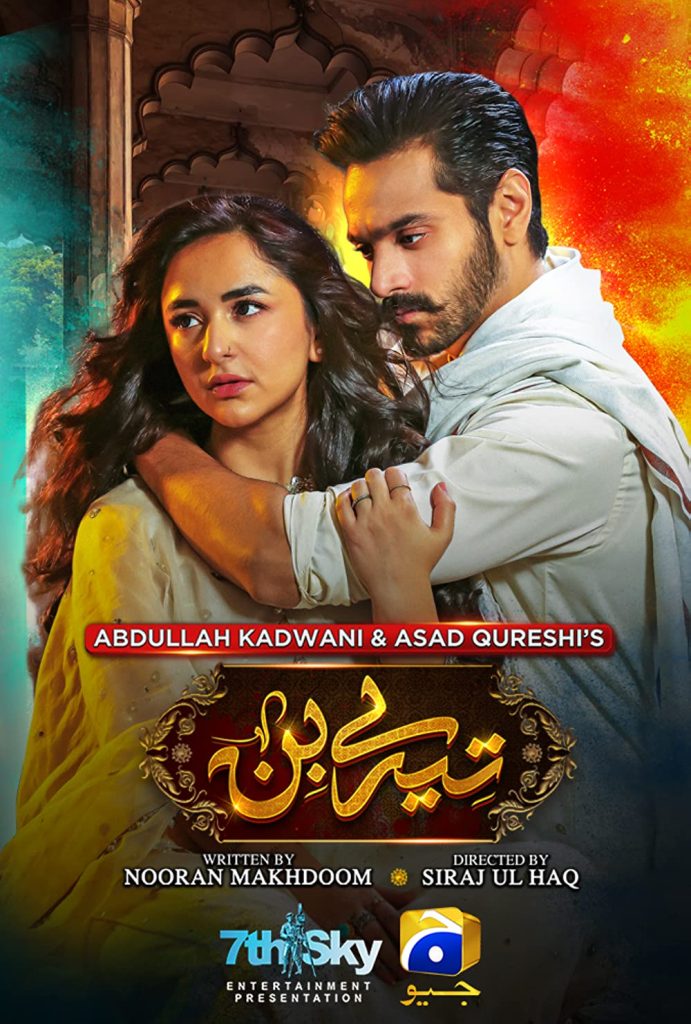 In start, Wahaj Ali and Subhan Awan's scene went viral when Wahaj Ali cut the cake and force fed Subhan Awan. He also put knife on his neck and this scene introduced the war between Murtasim and Rohail in the drama. Fans loved the scene in the drama.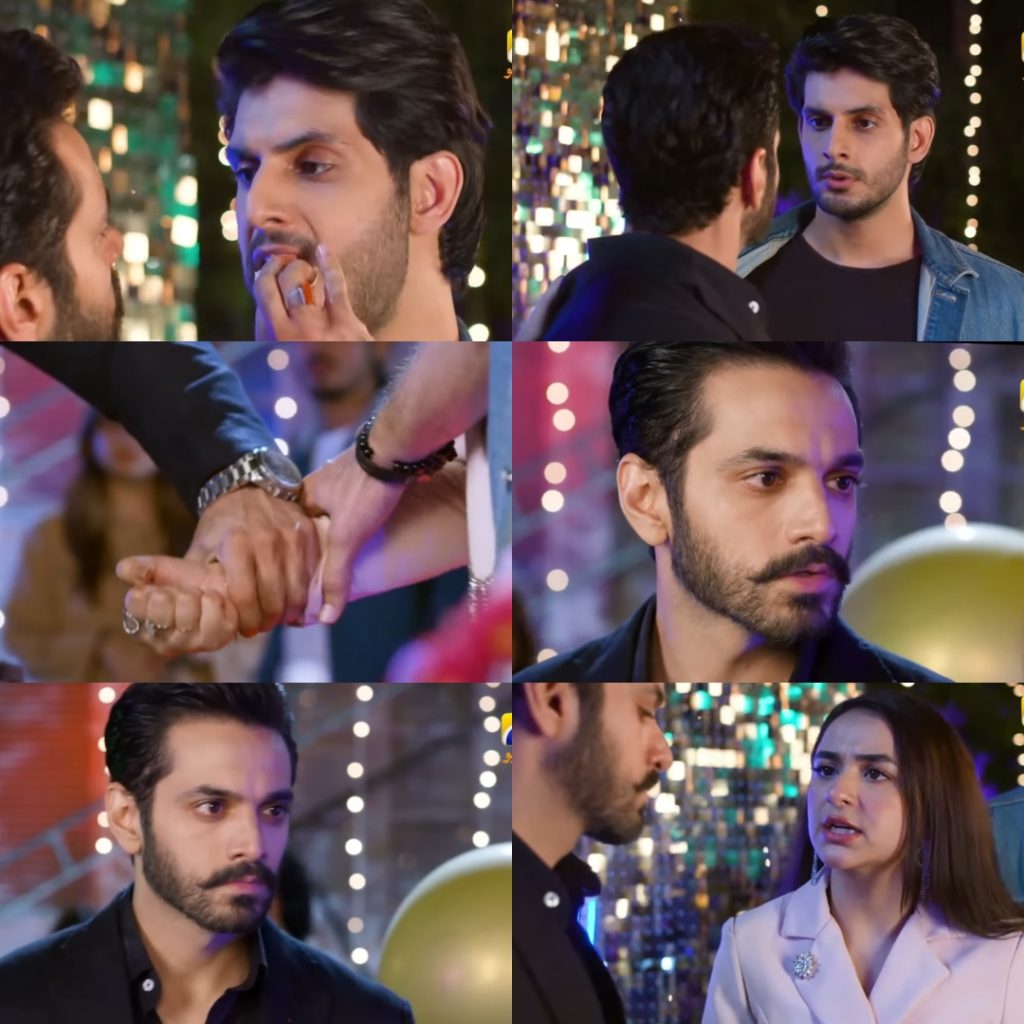 Subhan Awan, while giving the insight into his viral scene with Wahaj Ali, said, "we kept a sharp knife for the scene, initially, but the knife cut Wahaj's finger and his finger started bleeding, then we changed the knife with the cake cutting knife. In start, we used a sharp knife because it was supposed to be on my neck".
Fans loved Wahaj's dedication and praised him in comment section. Here are a few comments: