Tere Bin Episode 42- Internet Reacts To Murtasim Getting Rid Of Meerab
Tere Bin is such a massive hit that the drama gets over 2 million views within the first hour of its release on YouTube. Even after being aired for four days a week, the drama is only going strong. The tussle between Murtasim and Meerab, their explosive chemistry and the bangs in the drama are keeping the audience hooked. But the submissiveness of Murtasim for the last many episodes and Meerab's stupid decisions were causing the audience to question what was going on.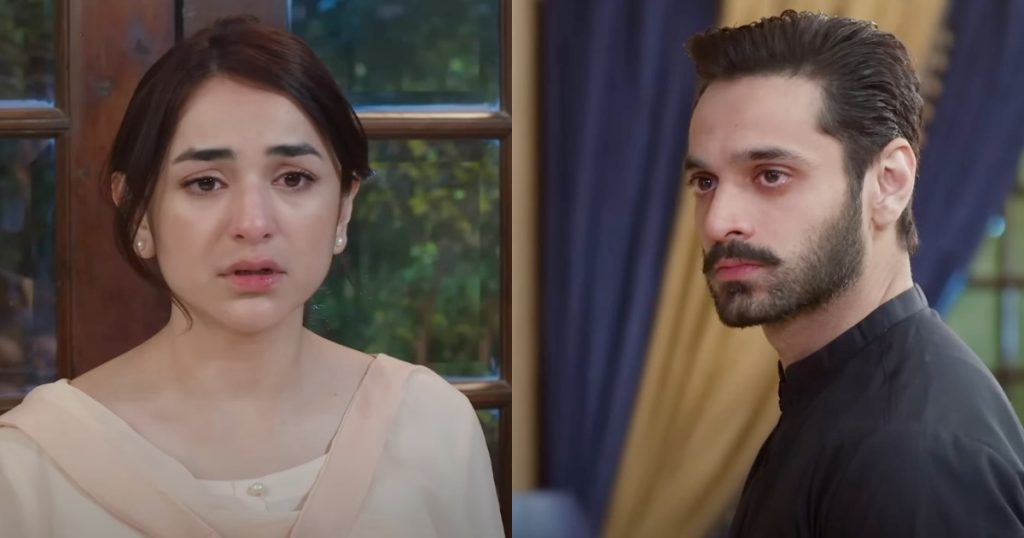 Looks like Murtasim Khan finally had an epiphany of reason as he has left Meerab back at her house. This was something she also always wanted. Yes, as this is a Pakistani drama, she will now realize that she cannot live without Murtasim but overall a very sane decision from Murtasim's side given what was going on and how she never accepted him as her husband.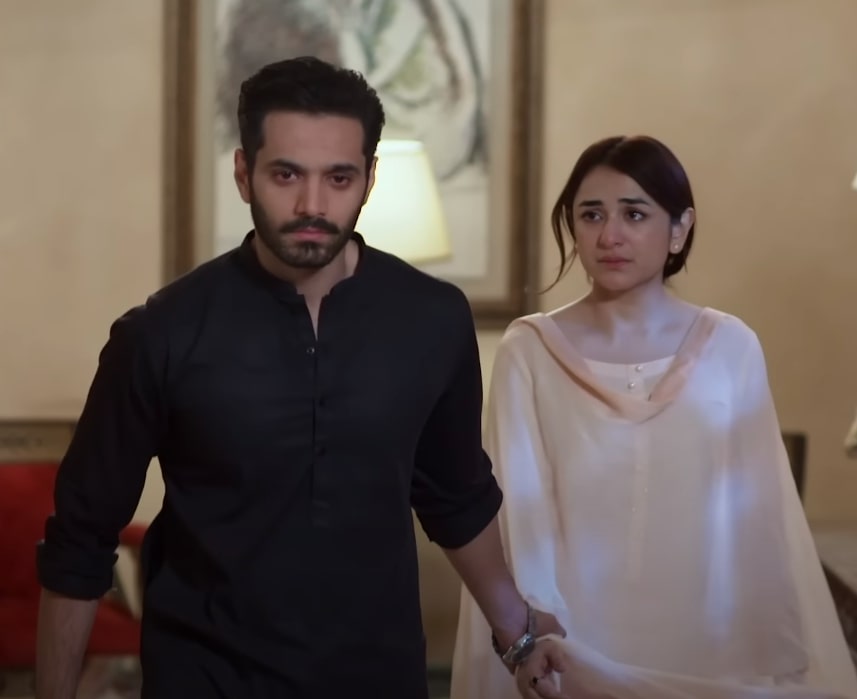 The new development has made the audience react as this was something everyone was looking forward to. A development on the checklist of Tere Bin fans after Haya getting banished which might happen soon as well. This is what the internet had to say as Meerab is back at her adoptive parents' house: