Tere Bin Producer Talks About Changes In Script & The Success
Tere Bin is a mega hit Pakistani drama serial. The drama has garnered huge success in a short period of time. Tere Bin is produced by 7th Sky Entertainment. It is directed by Siraj Ul Haq and written by Nooran Makhdoom. Tere Bin has set a new benchmark for Pakistani drama industry. The drama has gained more than 2 billion views in total. Recently, Abdullah Kadwani appeared in Gloss it with Maliha Rehman where he talked about his hugely successful drama serial Tere Bin. He talked about Tere Bin's success. Abdullah Kadwani also talked about the changes in script.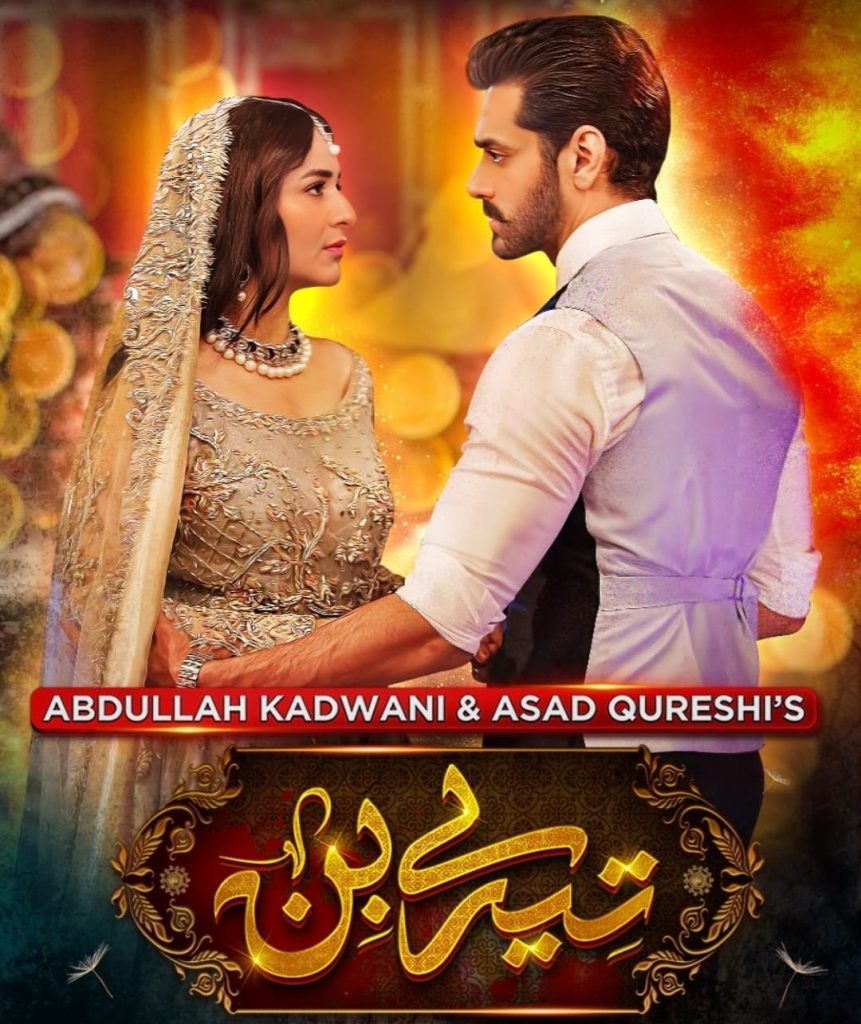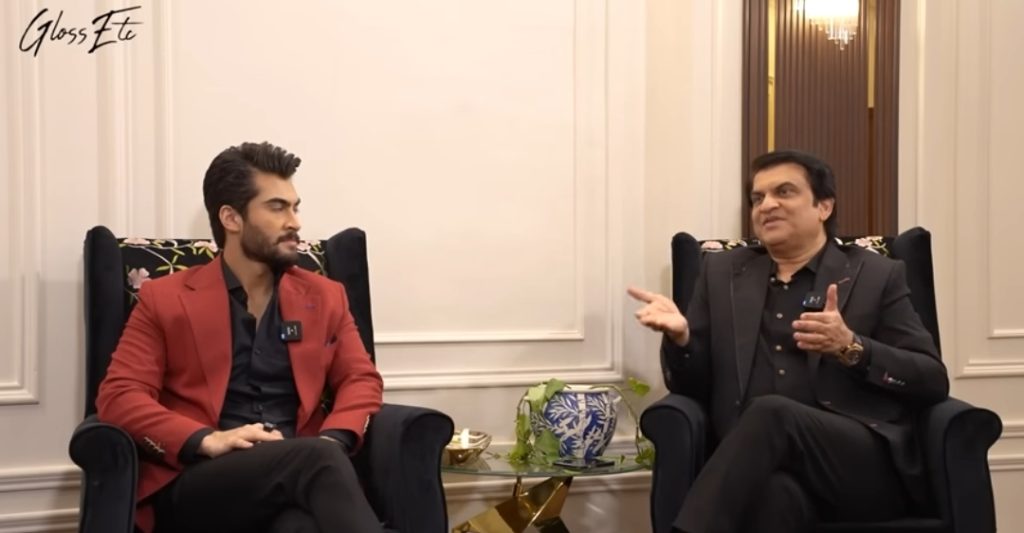 Talking about changes in the script, he said, "The story of Tere Bin has not been changed. Audience can say anything but it would not become a reality. I don't take the criticism seriously especially if it is only done for the sake of criticism and argument. Yes, positive criticism is something I welcome, I just tweeted that don't jump to the conclusion. If there will be any change in the drama, the audience will come to know about it and if they don't understand anything after watching the episodes, do call me again on show. Also, if I start thinking about all the criticism, I will spend most of the time in hospital because it's a very tough job. Entertainment is more complicated department than news department.
He further said that Murtasim's kindness is causing harm to the Tere Bin producers as he can't commit a single mistake. He said that every normal human being reacts to certain things but Murtasim is supposed to stay calm even if a car hits him. He said that he can react to the emotional situation and makes mistake likewise Murtasim can do the same. He also talked about the huge success of Tere Bin. He said that the response of Tere Bin is amazing as I have been getting first hand feedback from doctors, engineers, business men, and international audiences. The response has been amazing. He said that the drama serial Tere Bin has set a new benchmark for the industry. Now, everyone will think about doing something better and bigger than Tere Bin. He praised all the success of Tere Bin.