Turkish Vlogger Türkan Atay's Love For Pakistan & Urdu Will Astonish You
Türkan Atay is a famous Turkish vlogger who vlogs about Turkey and Pakistan. Türkan Atay is quite fluent in Urdu. Well, Türkan Atay shares a history with Pakistan. She has studied from Lahore and learned Urdu while exploring Lahore when she was studying there. In 2013, she came to Lahore, Pakistan because of her studies.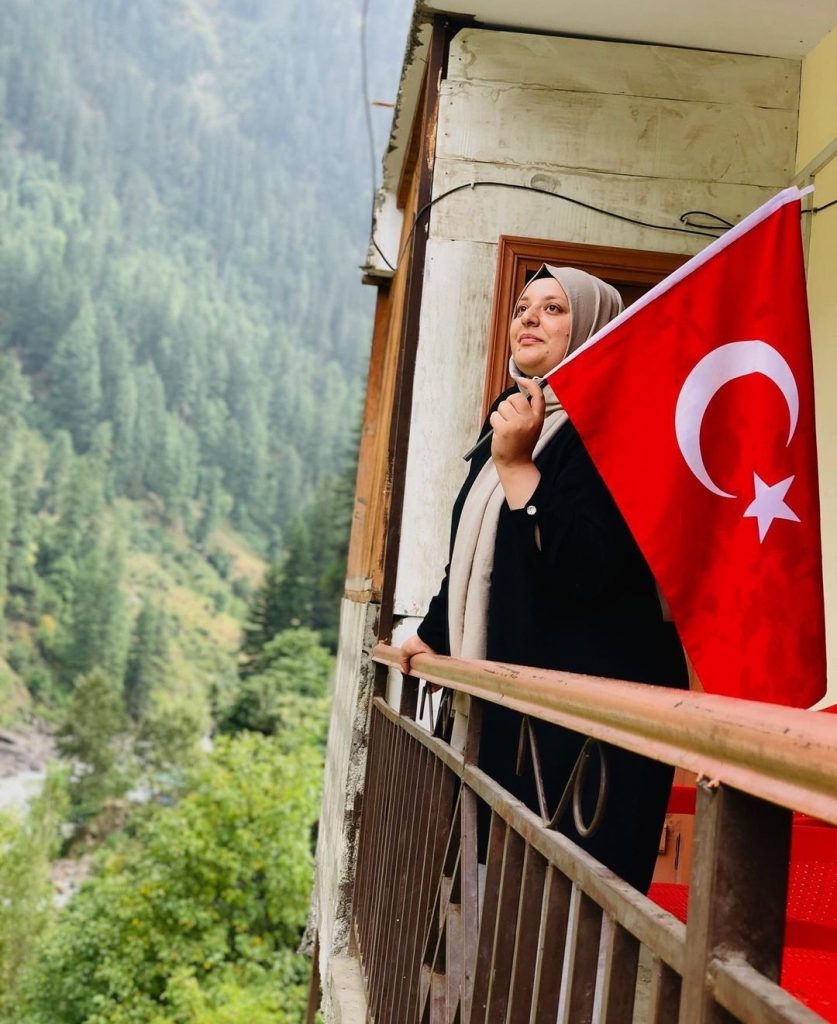 Türkan Atay has explored a lot of big Pakistani cities and loves Pakistani street food.
Türkan Atay got married to her Pakistani university fellow. Türkan Atay also dons Hijab and fans love this thing about her. She has 400 K Facebook followers and 457 K YouTube subscribers. Her Instagram followers are 158 K. She shows the positive image of Pakistan in her vlogs. She also makes funny vlogs.
Türkan Atay is famous for doing daily vlogging from Turkey and Pakistan. She also collaborates with famous Pakistani YouTubers like Zia Tabarak and Rana Hamza Saif. When she came to Pakistan she recorded many vlogs with Zia Tabarak. She also showed Pakistani street food in her vlogs. Well, Türkan Atay did vlogs from Turkey with Rana Hamza Saif.
Here is her collaboration vlog with Zia Tabarak from Karachi, Pakistan:
Here is her vlog from Islamabad:
Here are a few pictures of Türkan Atay from Pakistan and Turkey: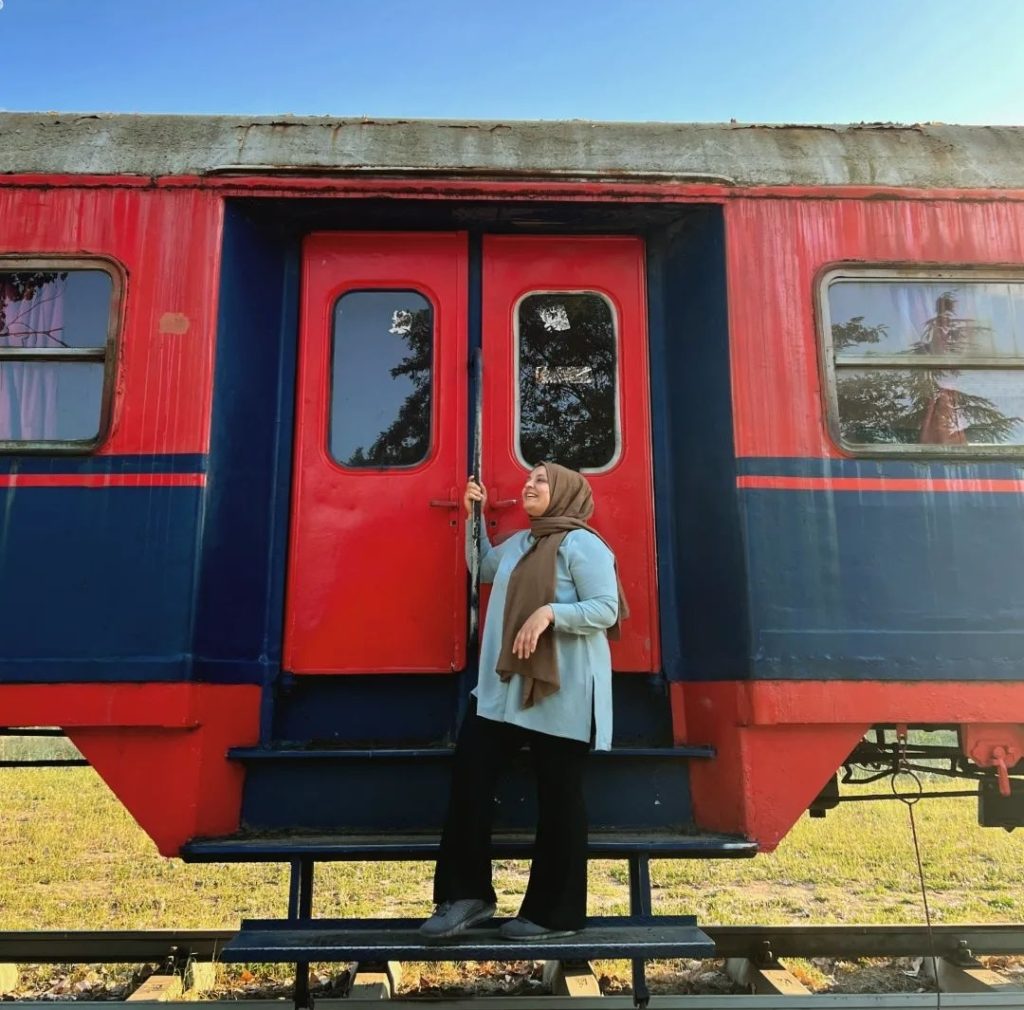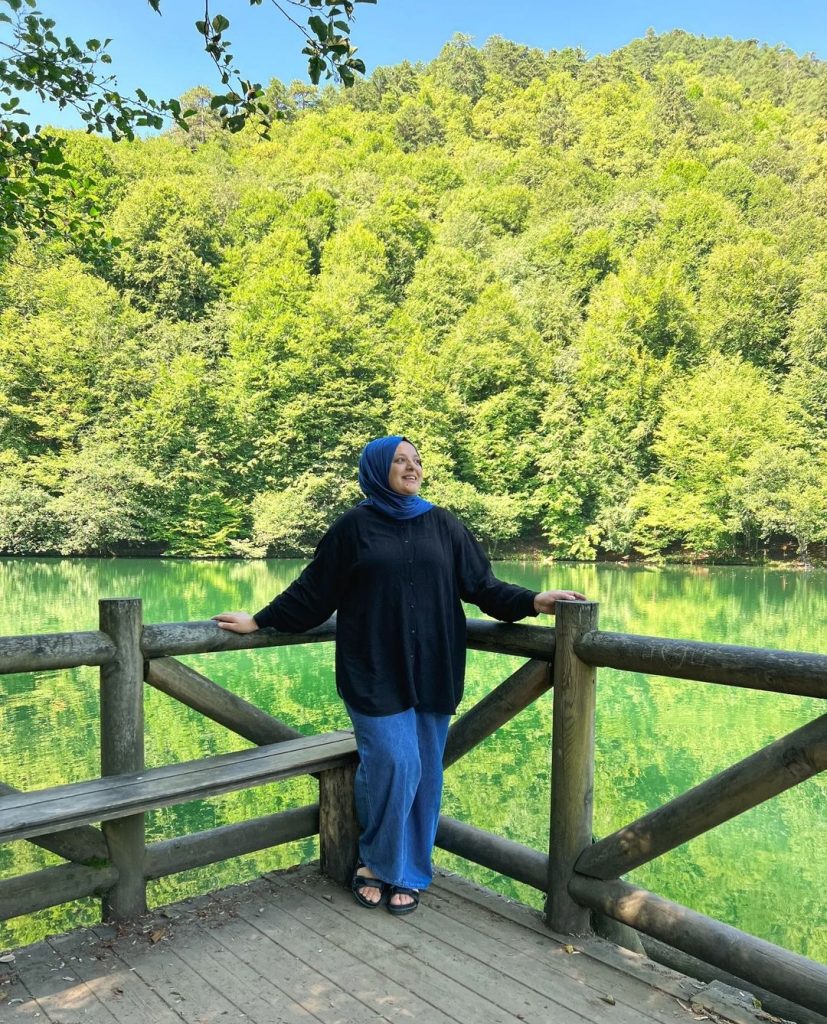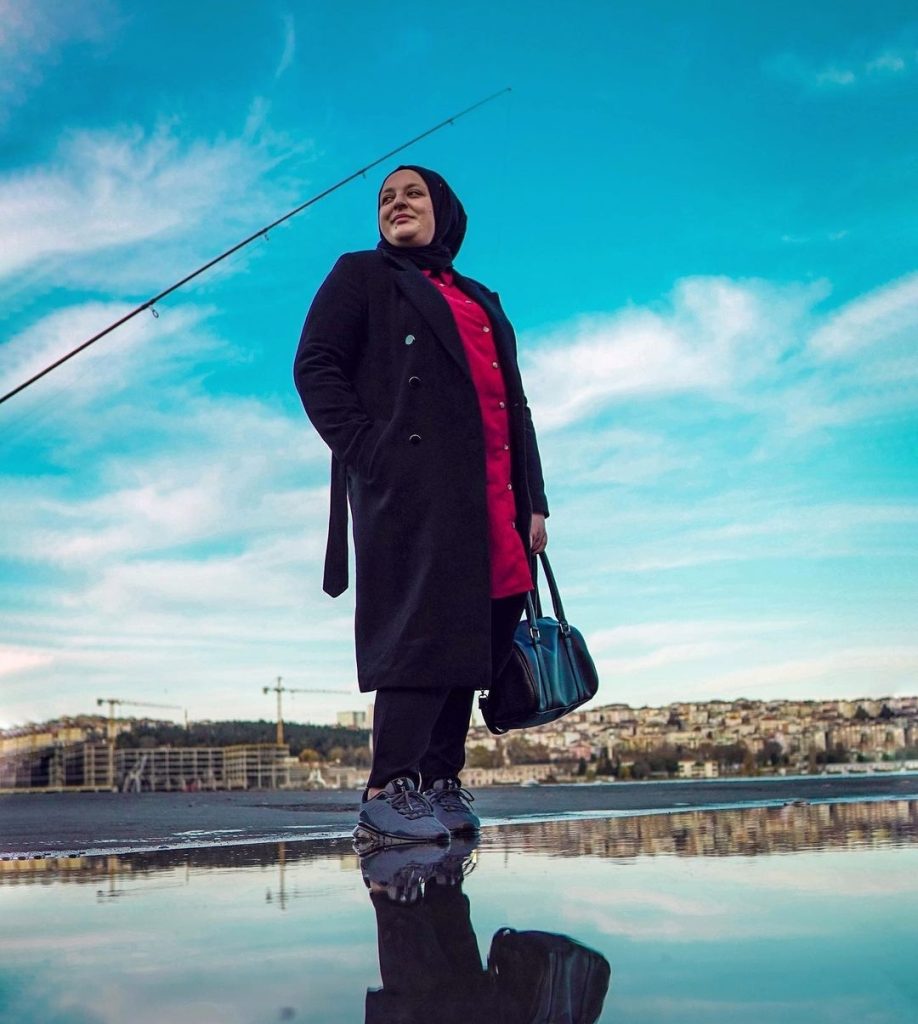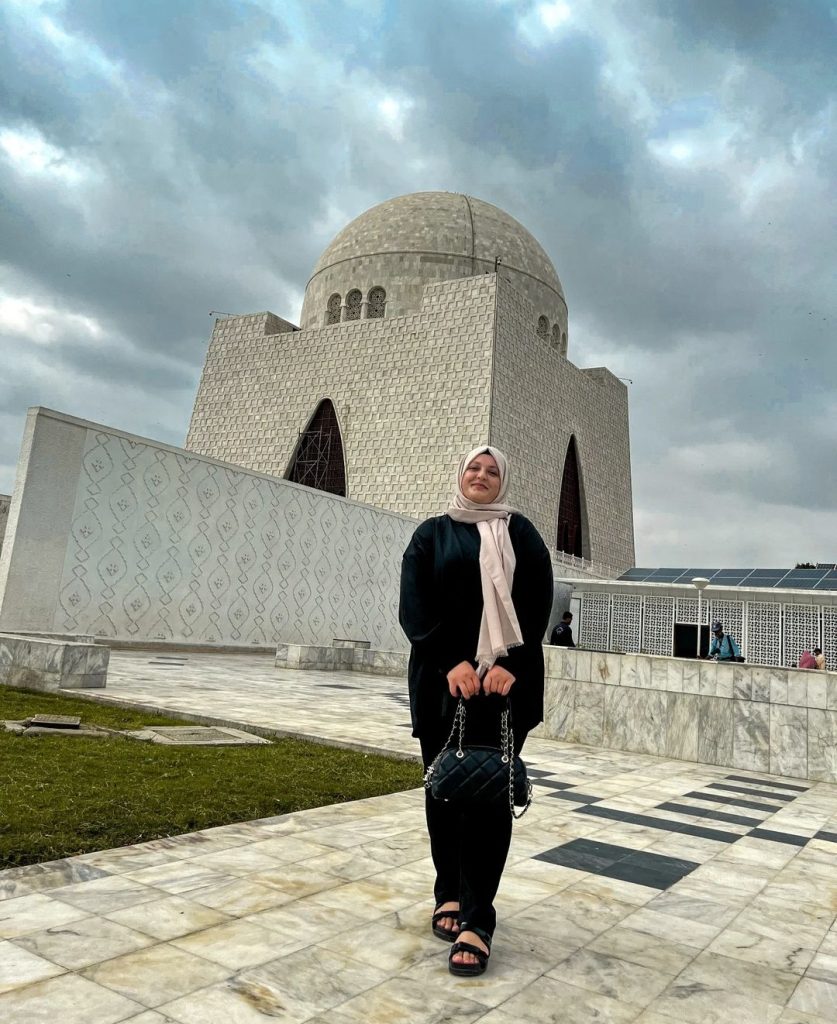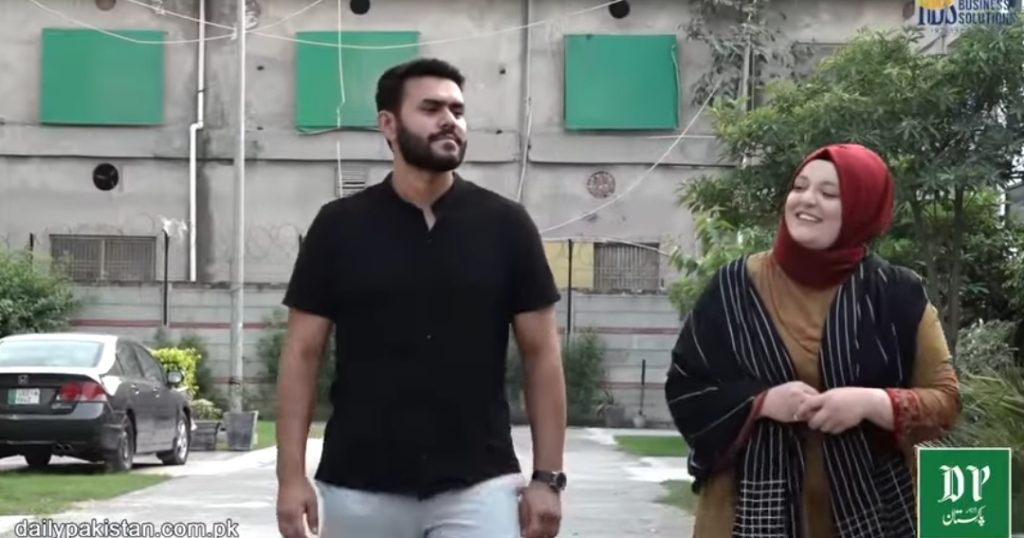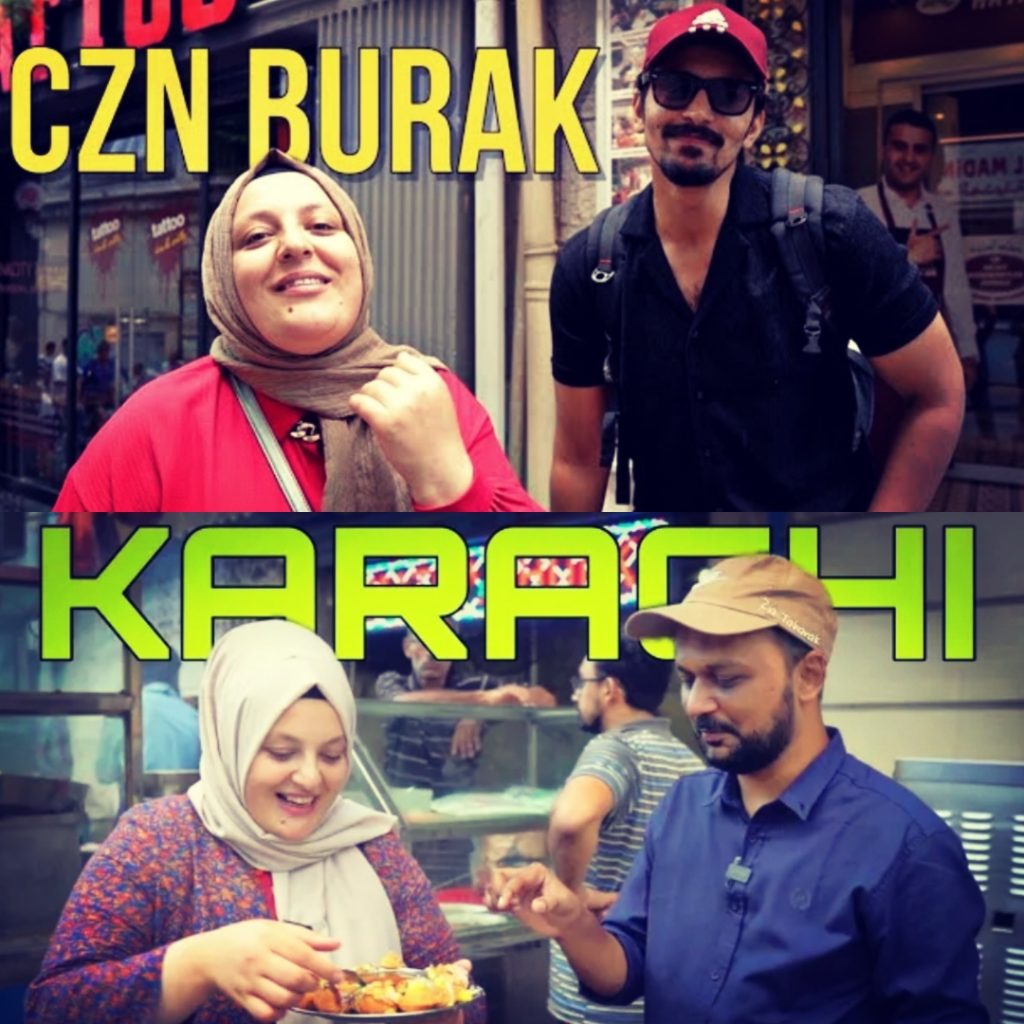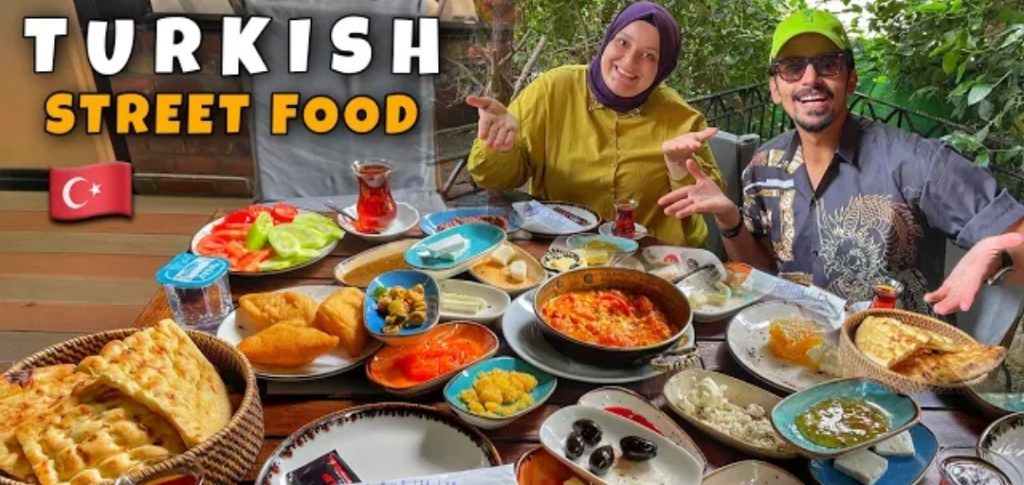 Türkan Atay has also shared her love story in Yasir Shami's video with Daily Pakistan, she said that she developed feelings for her husband and her parents also approved him and that's why she got married in Pakistan: