Yumna Zaidi Stars in Arabian Super-Hero Series – Trailer Released!
Yumna Zaidi happens to be one of the most revered Pakistani actresses. The actress' stunning looks together with her brilliant performance skills on-stage form a terrific combo!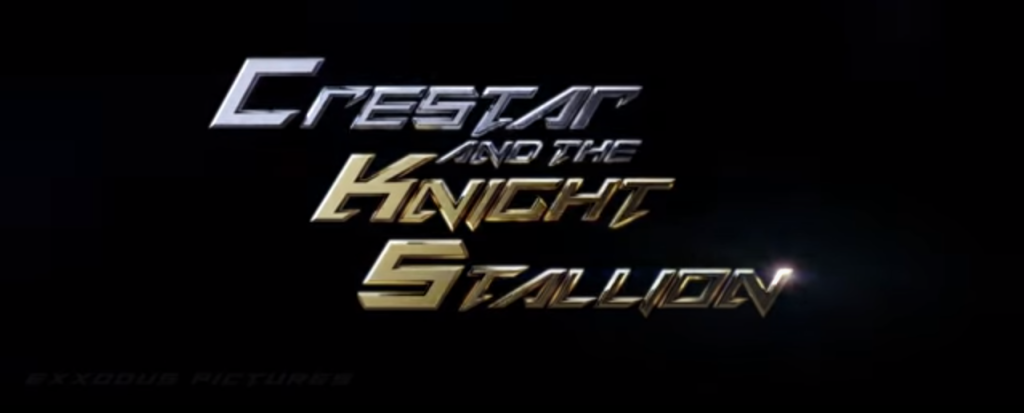 Up till now, Yumna has played lead in some of Lollywood's best creations! A handful of those drama serials include: Pyaar Ke Sadqay, Parizaad, Ishq e Laa and Sinf-e-Ahan etc.
Recently though, an unexpected as well as a thrilling piece of news came over. As it happens, a new Arabian super-here web-series is about to air anytime now. The series has been named as Crestar and the Knight Stallion.
Now, you might ask; what's that whatever-the-heck foreign series gotta do with Yumma? Well, guess what? Yumna is expected to star as one of the leading characters in the said series!
And the good news is…the series' official trailer just got released on Youtube a couple of days ago!
To describe the series in a nutshell (after viewing the trailer), I think it's safe to describe it as a mixture of desi comedy as well as typical super-hero action movie.
Fans throughout Pakistan have been bombarding both Youtube and Instagram with torrents of comments! Even a blind man can gauge the excitement as well as the audience's expectation regarding the upcoming series!
Here's what everybody's saying about this latest venture of Yumna Zaidi's: