Shagufta Ejaz Reveals She Never Desired A Son After Four Daughters
Shagufta Ejaz is a veteran in the industry and she impresses every time, not just with her strong performances but also her beautiful fashion sense and her persona. Shagufta Ejaz recently won our hearts in Chaudhry and Sons as well as just wrapped Mushkil. Though both the characters were poles apart, Shagufta did justice to them and we got to see a beautiful talent on our television screens.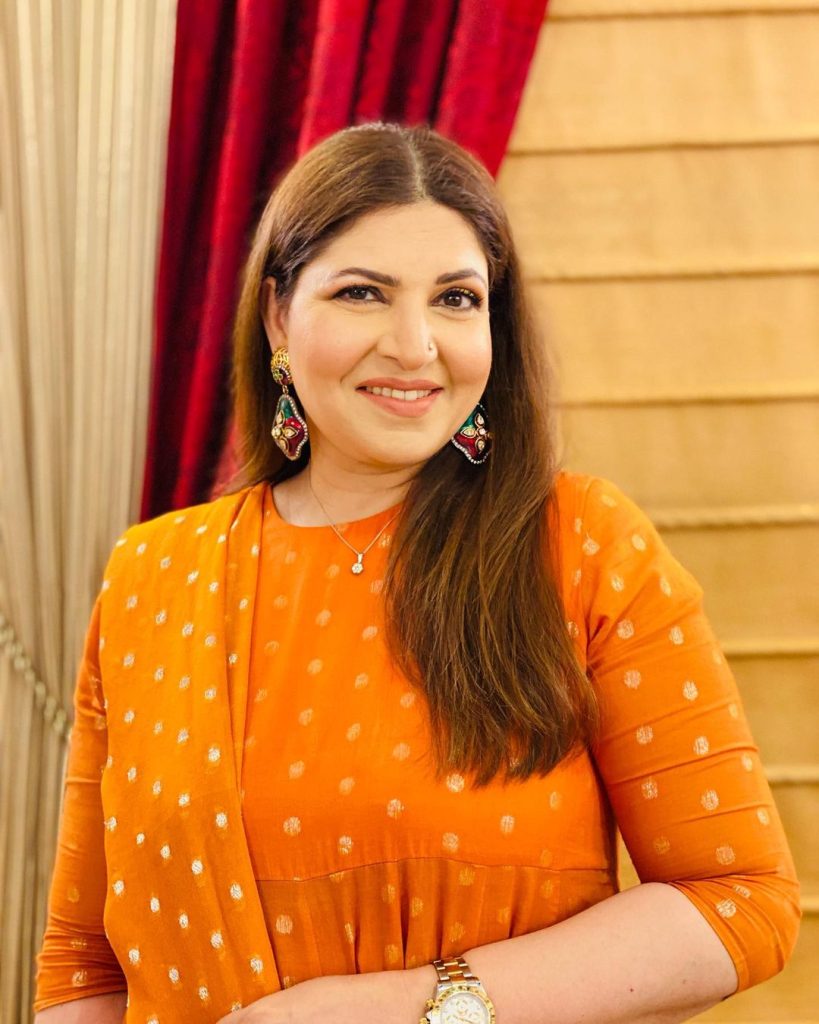 She is also very family oriented and never hesitates to share her family with her fans. Shagufta Ejaz is blessed with four daughters and we see her always posting pictures with them as well as featuring in their videos. To of her daughters are married and we also see her sons in law with her often. Here are some beautiful pictures of her family: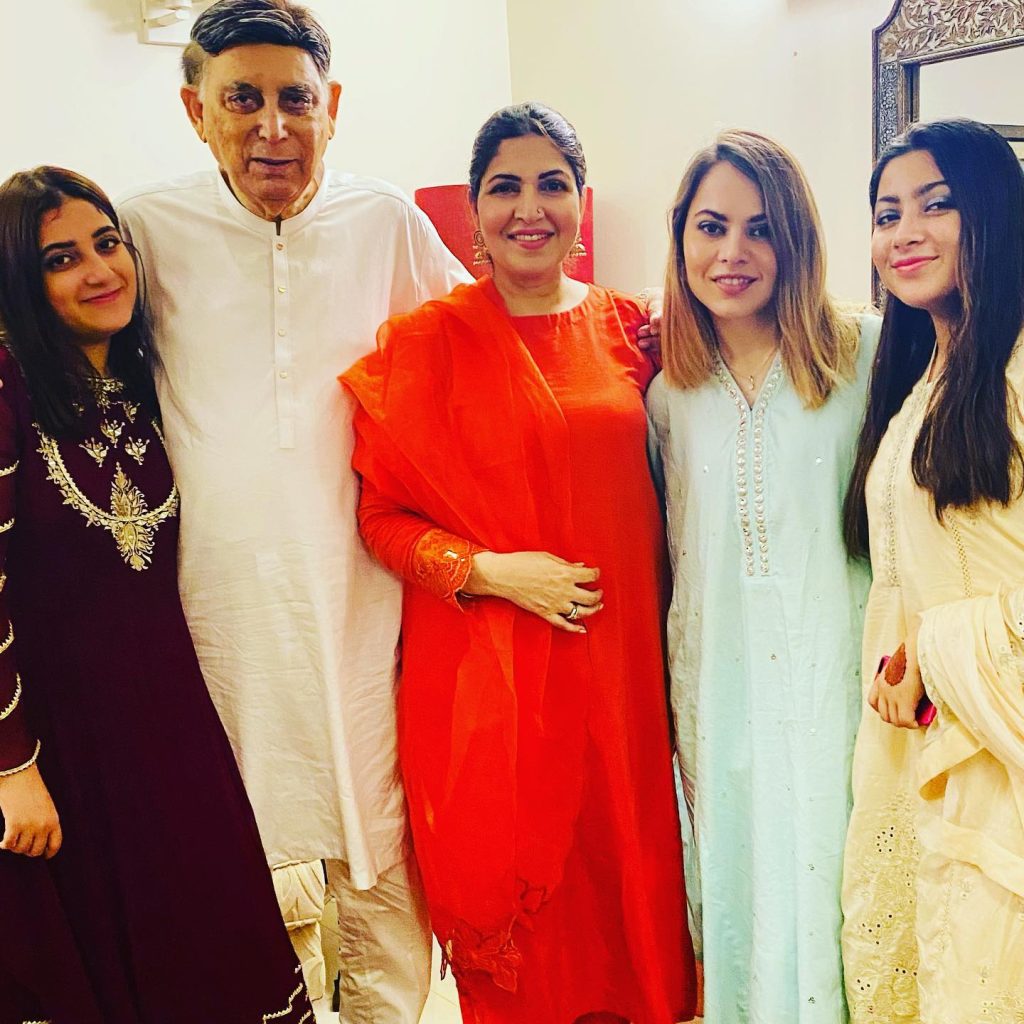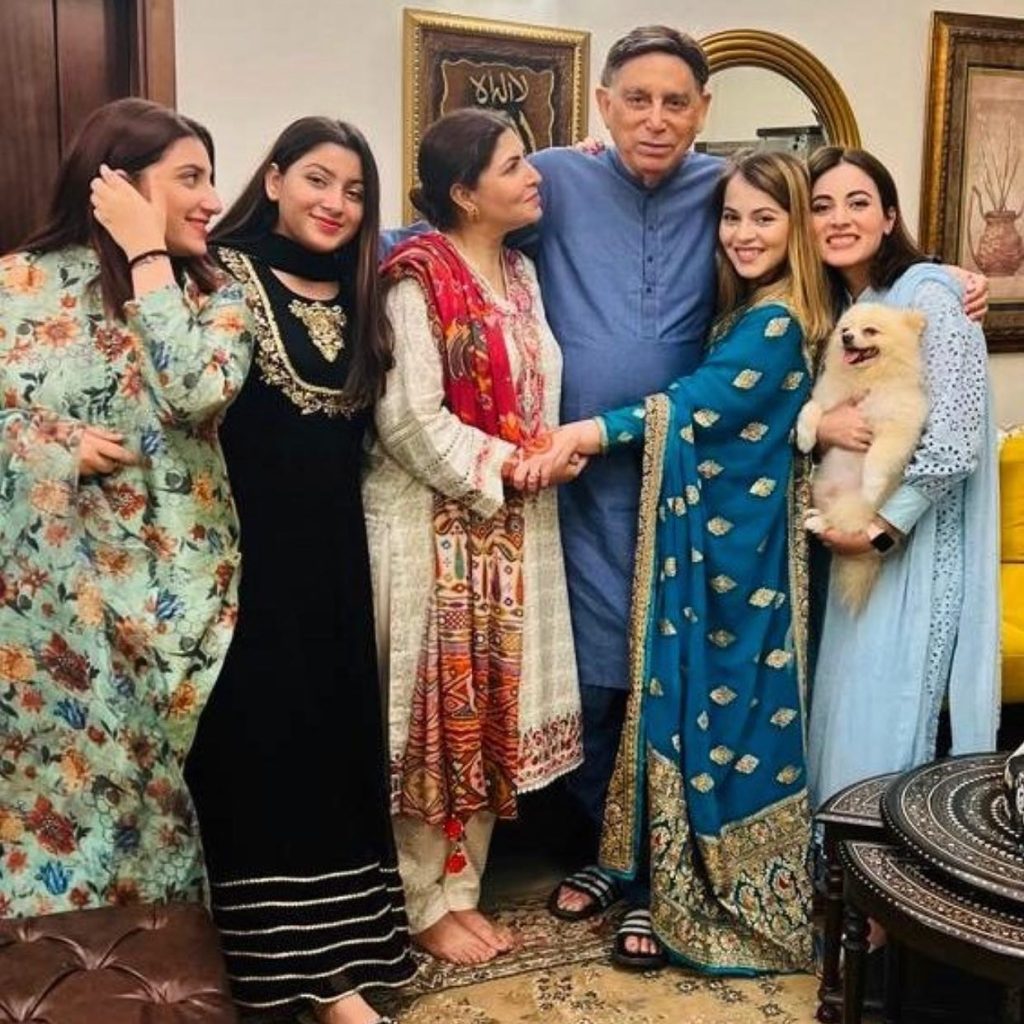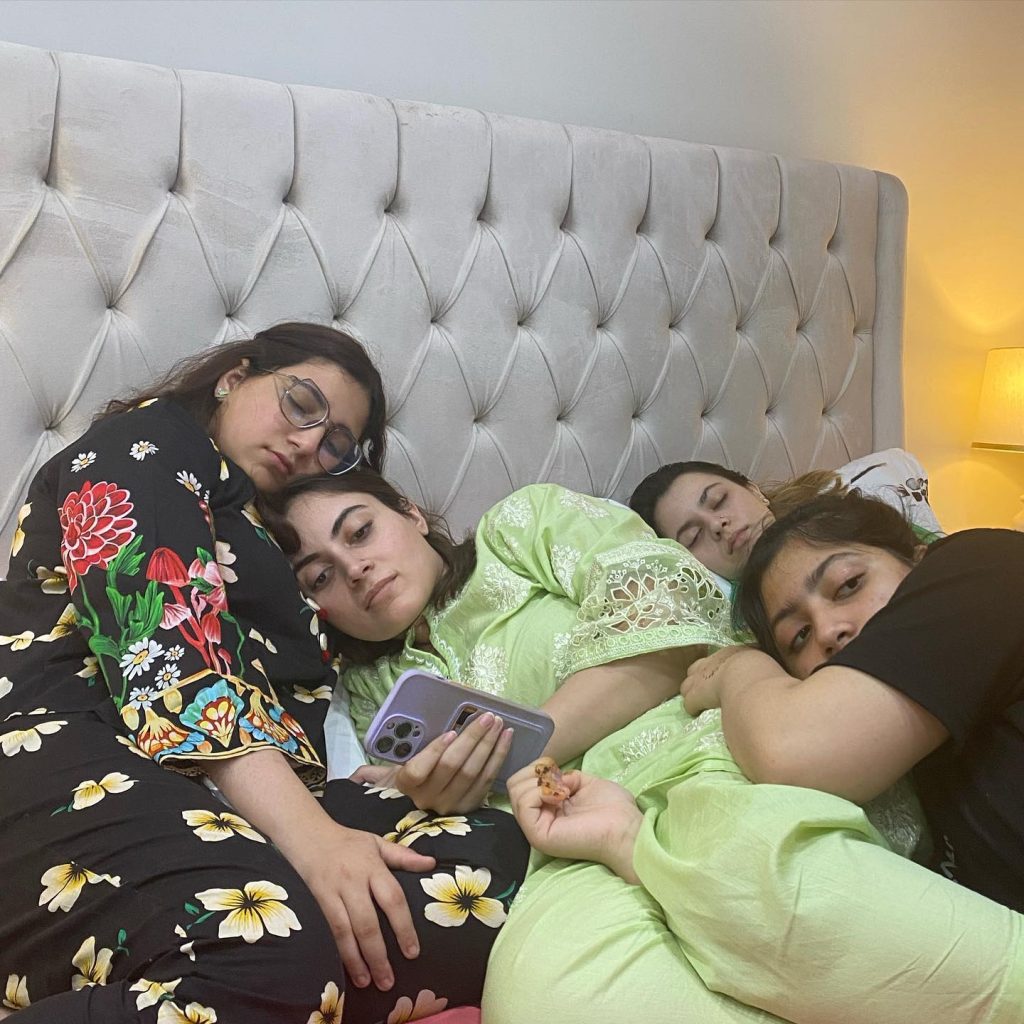 Our society always attaches stigma to the birth of daughters and having a son is generally considered important for a woman to avoid the society's jabs. Shagufta revealed that she is very thankful to Allah for the blessings she has. Her daughters are qualified and so good and she never even prayed for a son.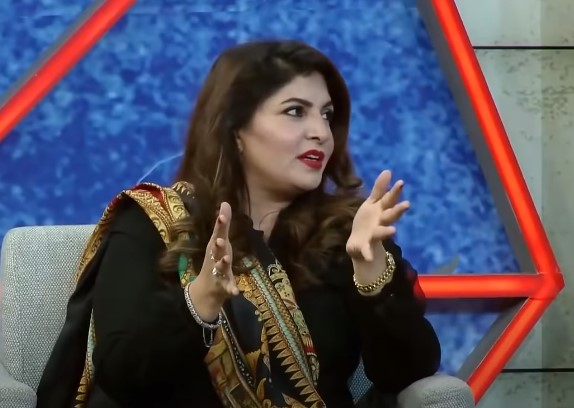 She said that Allah knows better what is good for her and she embraced his will open heartedly. Listen to what she had to say: