Hania Aamir Shares Her Views On Marriage
Hania Aamir is the nation's sweet heart. She has always impressed everyone with her talent and prowess to get into each character's skin. She is ruling the screens these days as Hala in Mere Humsafar. Mere Humsafar has been trending in many countries including Pakistan, India, Bangladesh as well as Nepal. People are in love with Hala's innocence and beauty while Hania has once again established that she is one of the biggest stars in Pakistan.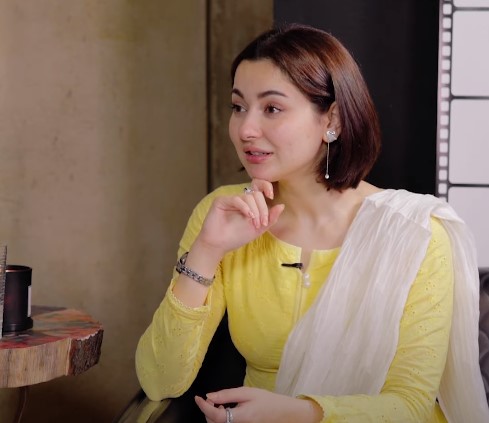 Hania was a guest on Fuchsia magazine where she shared some insights into her thought process regarding marriage and her personal life. Hania shared that she is the man of her house. Since her parents were separated and her sister is very young, Hania took on the responsibility of the whole family once she started working. So, According to Hania she has a very unique view on marriage.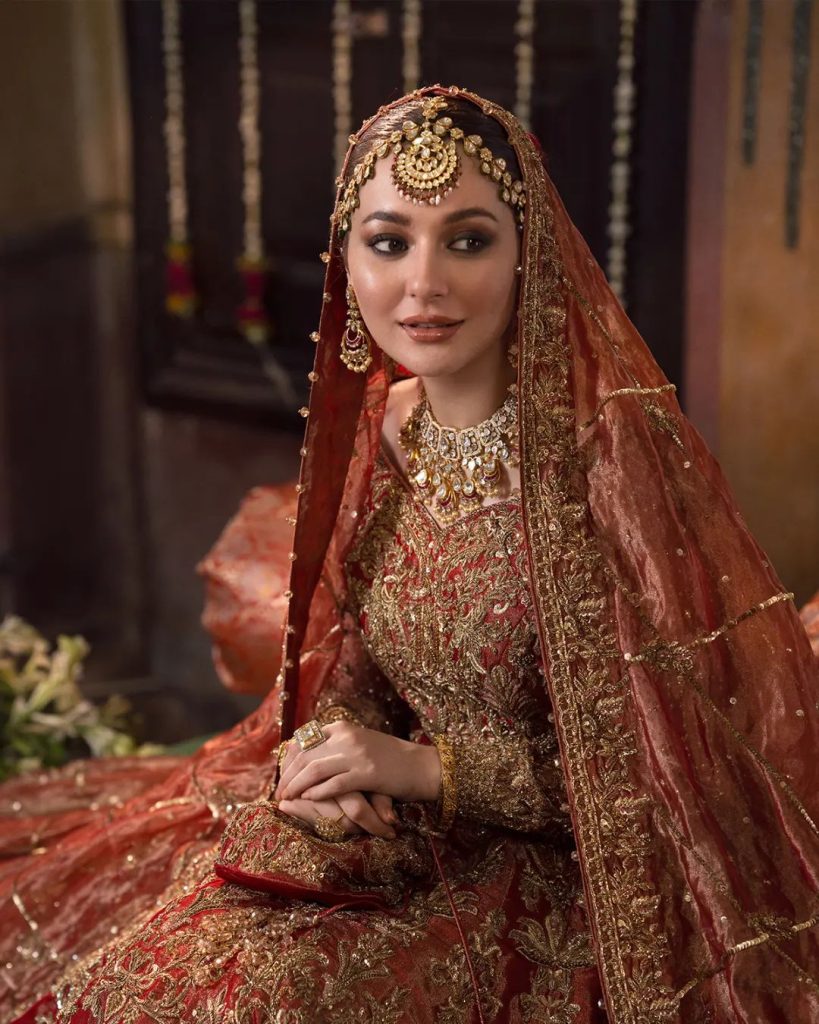 So, Hania does want someone in her life who could take care of things for her and she could be a little laid back in life with him.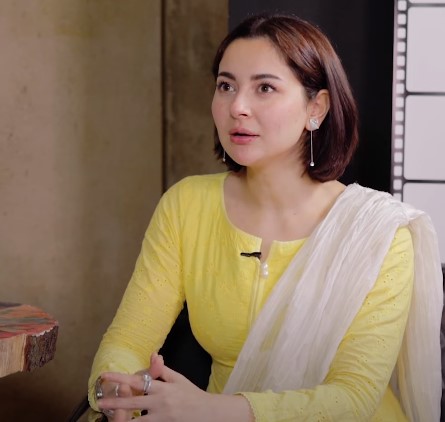 Listen to Hania's thoughts on marriage:
Hania also shared how love should be two-sided and not just a one-street way. She said that selfless love means that you do not value yourself. There should be give and take from both ends: