Fahad Mustafa Is Attacked By BTS Fans
Fahad Mustafa has been on a roll for the promotions of his upcoming film Quaid e Azam Zindabad. He has been on a press junket and giving interviews and playing games at different places. Things got a bit crazy however, as he came into contact with a fandom that he probably did not know about.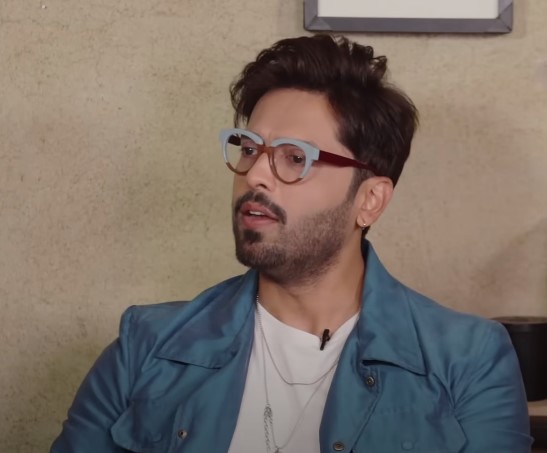 He shared during an interview that his daughter Fatima is a BTS fan and listen to all their songs. He is not a fan though and does not listen to them. The way he shared this bit of information struck a cord with BTS fans and they started attacking Fahad Mustafa for his "disrespectful opinion".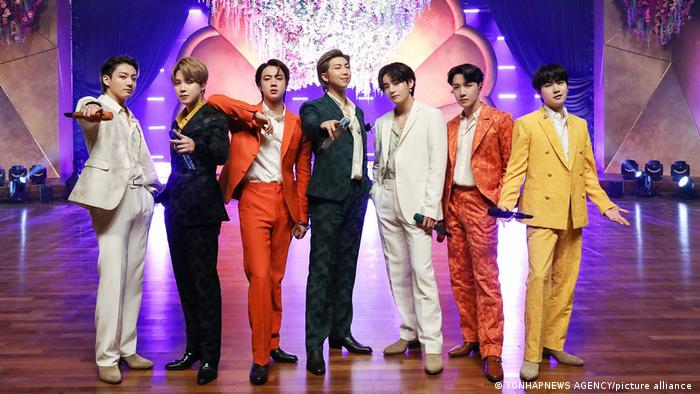 This is what Fahad said:https://www.youtube.com/embed/1qaRTxdukBI?start=1756
This is what the Army, the name for BTS fans was saying about Fahad Mustafa: