Hira Mani Declares That Her Only Claim To Fame Is Marriage To Mani
Hira Mani is talented and bold. She always says whatever comes to her mind without thinking about consequences and many a times not even about the meaning of her words. Hira and Mani are out of country these days. She also performed in the Wembley Stadium for Independence Day this year. The couple also visited BBC where they were interviewed for BBC Asia.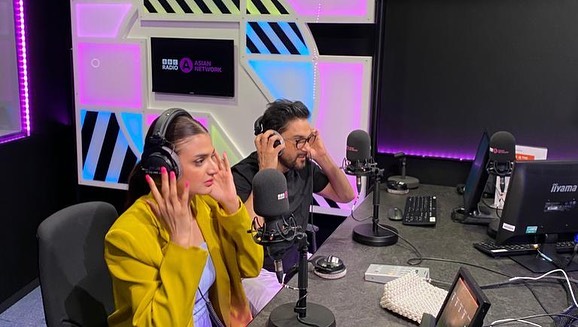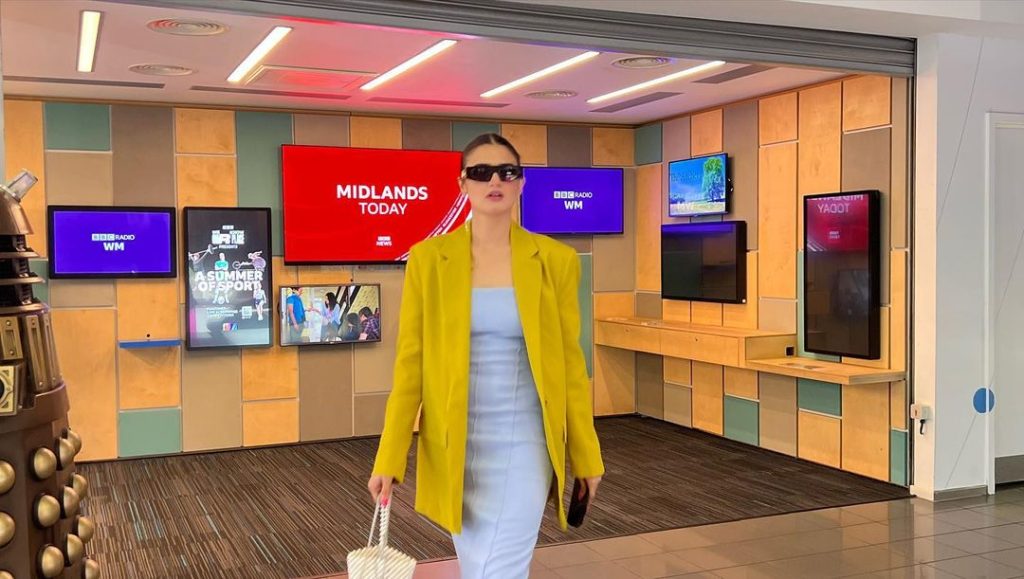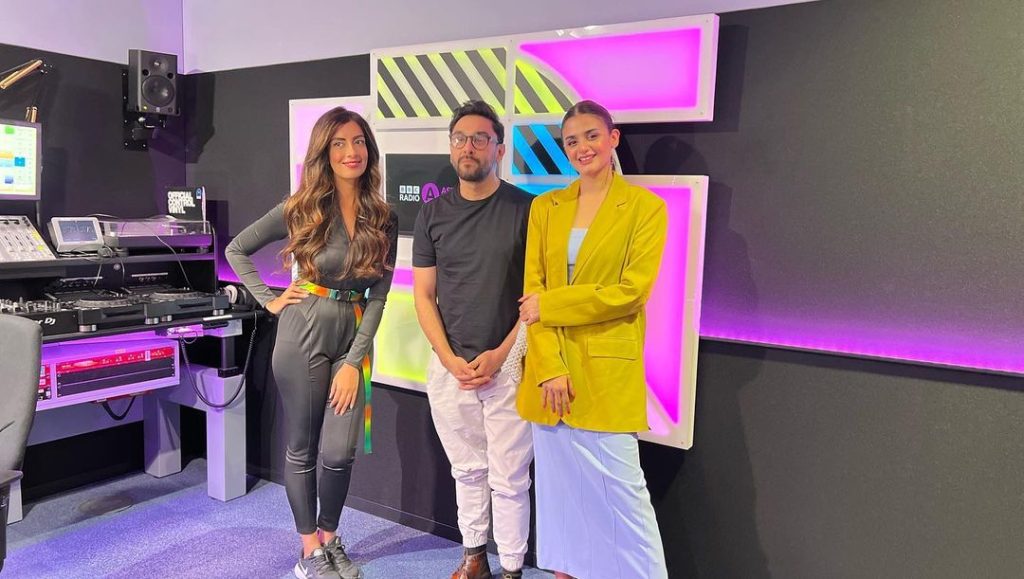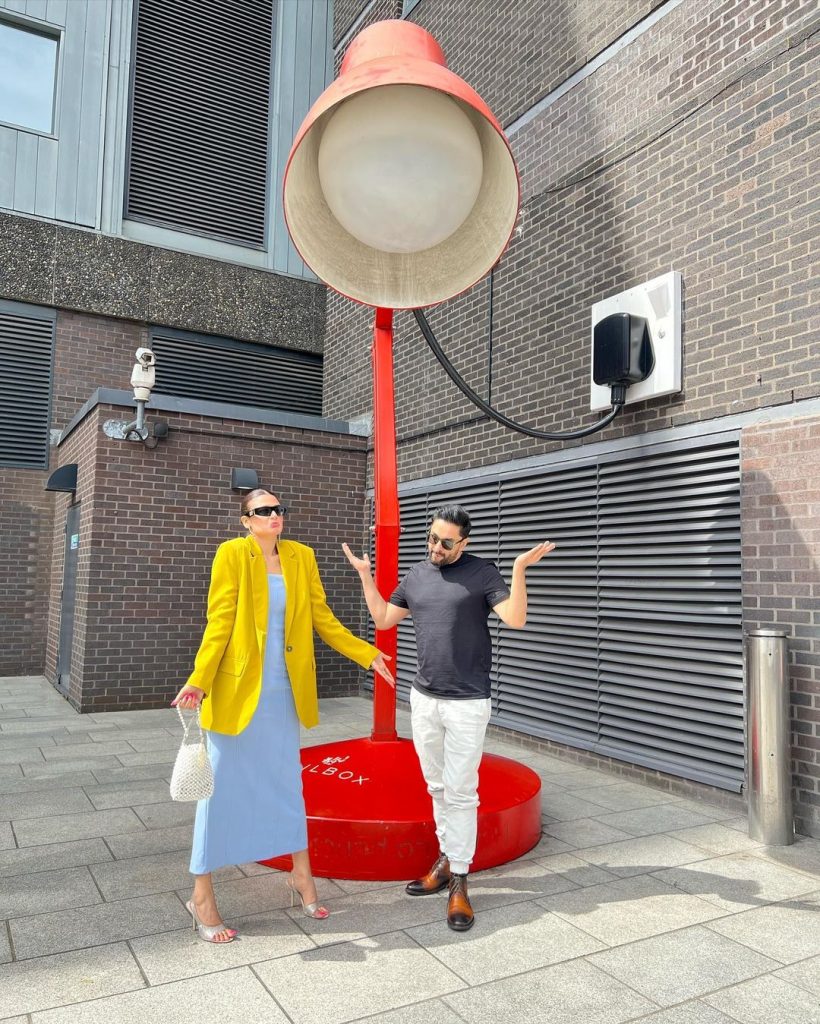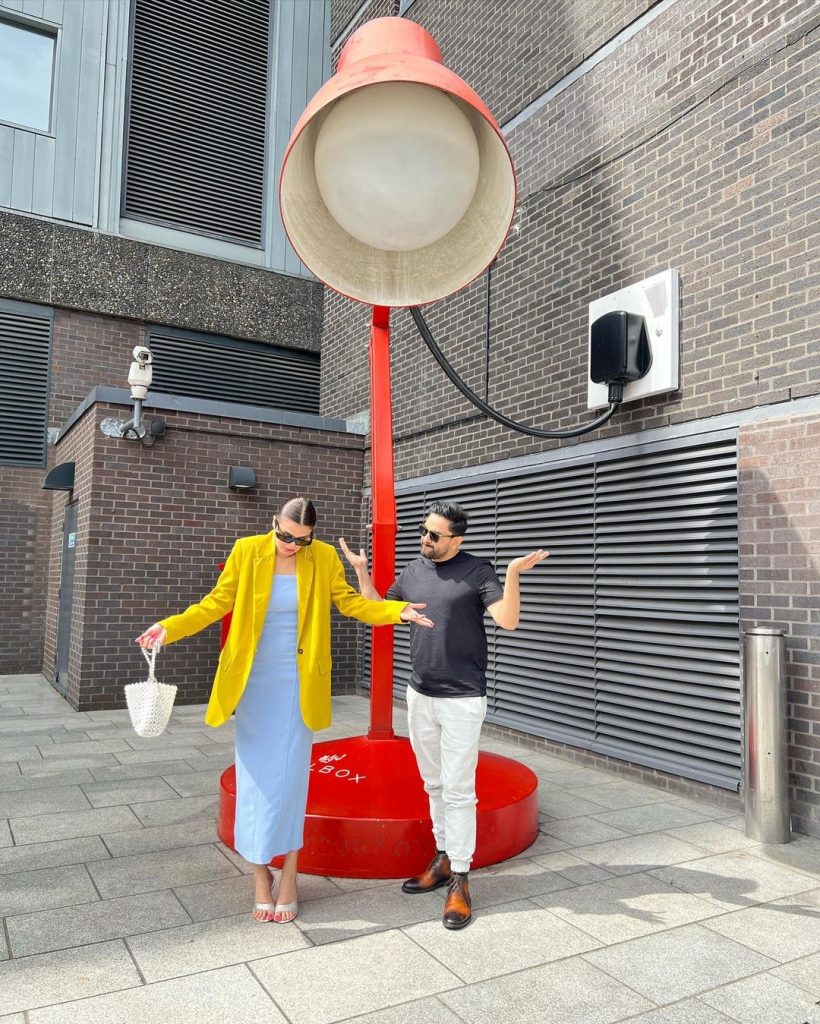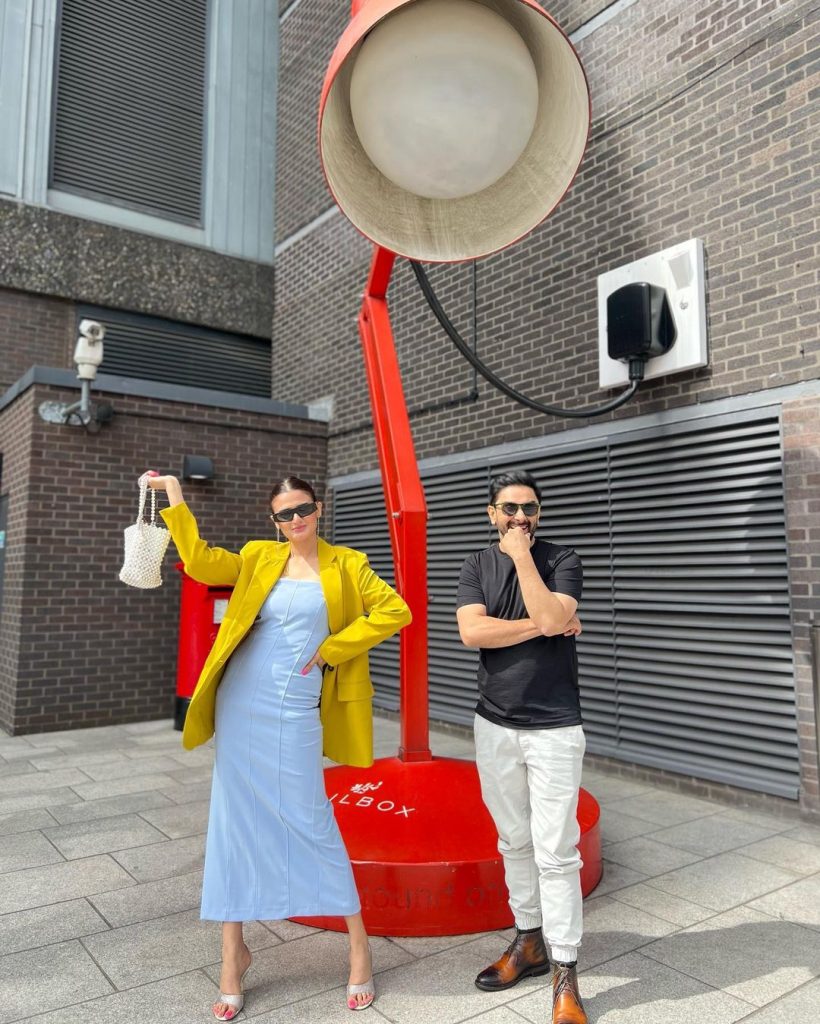 We all know the love between Hira and Mani is immense and Hira is always very appreciative of her husband for his support and guidance in her career. She actually called all men pyari cheez because of Mani and now she has given all credit of her fame to Mani. As she was asked during the interview about the drama that actually cemented her as a star in Pakistan, Hira went on and said that the drama of her marriage to Mani is what established her in Pakistan as a celebrity. She said that she became famous because she is Mani's wife. Her hosting, acting and singing which she gets appreciation for all came later on in her life.